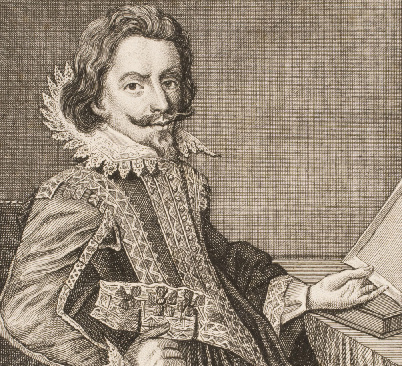 The Famous Bacon lineage is traced back to ca 1140 to George de Baconsthorp of Norfolk, England, whose name is mentioned in
Americans of Royal Descent
by Browning,
Banks' Baronage
,
Edmondson's Baronagium Genealogicum
,
Kimber's Baronetage
,
Notes and Queries
, First Series, and Blomefields
Norfolk
. Sir Roger Bacon fought in the wars of King Edward II and III. Many Americans owe their descent to the famous Sir Francis Bacon. A branch of the family settled in New Kent County, Virginia. The well-known immigrant to America, Nathaniel Bacon was born 2 Jan 1647 in Suffolk, England and died October of 1676 in Virginia. He came to the colony of Virginia in 1673, acquiring large tracts of land in Northumberland County. He soon became the institgator of what was called Bacon's Rebellion. He was appointed to the council of William Berkeley, the British governor. After a dispute over Indian policy, he defied Berkeley's orders and organized an expedition against the Indians in 1676. He then turned his forces against Berkeley, captured Jamestown, and briefly controlled most of Virginia. Nathaniel Bacon's body rests in an unknown grave, perhaps beneath the waters of the River York, near whose banks he died at the age of 29 years of influenza. His death ended the rebellion. The Bacon genealogy is well-traced back to ca 1140 and is available to members of
Virginia Pioneers
Follow us by email
Find your Ancestors!
Georgia Pioneers
Kentucky Pioneers
North Carolina Pioneers
South Carolina Pioneers
Virginia Pioneers
BARGAIN! Upgrade to 6 genealogy websites for 18 months (at same rate as 12 months)

Special Upgrade Bargain this month for Bloggers. Subscribe to 6 genealogy websites and get 18 months for $150 (rather than 12 months).
Click here to take advantage